SYNDICATION and CONSULTING
The Summit Group (SUMMIT) specializes in the syndication of Section 42 Federal Low-Income Housing Tax Credits with a primary focus on rural and second tier cities. In business since 1985, SUMMIT has syndicated 39 investment funds representing Two Hundred Eighty Seven Million Dollars ($287,000,000) of equity in 434 projects with over 13,000 apartment units.
SUMMIT provides consulting services for Tax Credit Applications and RD Transfers. Our personalized service and involvement in national low income housing associations allows us to provide our stakeholders ongoing support in the ever changing world of assisted housing.
Sugar Mill Senior Apartments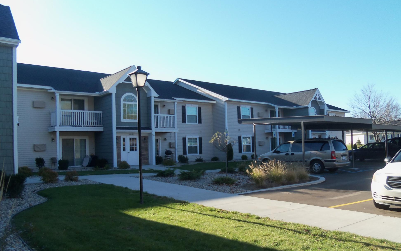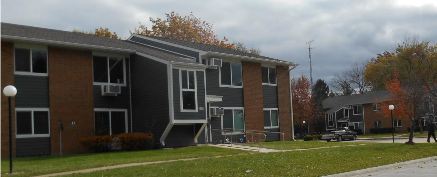 Fairfield Park II Apartments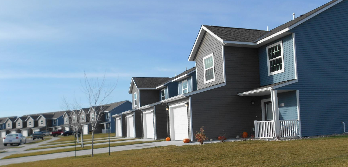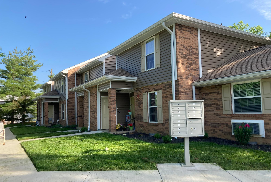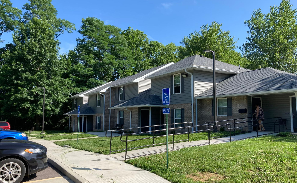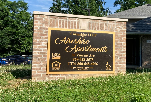 Corinshire rehabbed two small rural properties into one project.